"Les amis se comptent sur les doigts de la main du baron Empain ou ceux de Django Reinhardt pour les plus misanthropes." -  Pierre Desproges
Cher toi,
Aujourd'hui, je me sens bouilloire car je pulse de l'air chaud sur un timbre poste pour le décoller. J'aimerais tant n'avoir plus d'amis. Il ne font que s'accrocher pour exister, pour la visibilité.
Le hic, c'est qu'à force de les détruire, petit à petit, j'en ai perdu mon essence.
Mon égoïsme est un gouffre dont il ne me reste plus grand chose à montrer.  Je crois avoir touché l'essentiel : ce moment de tension narrative qui donne à la vie tout son goût.
À propos,  j'ai peut-être besoin de toi et espère que tu vas bien.
Bruno D'ALIMONTE 2021/03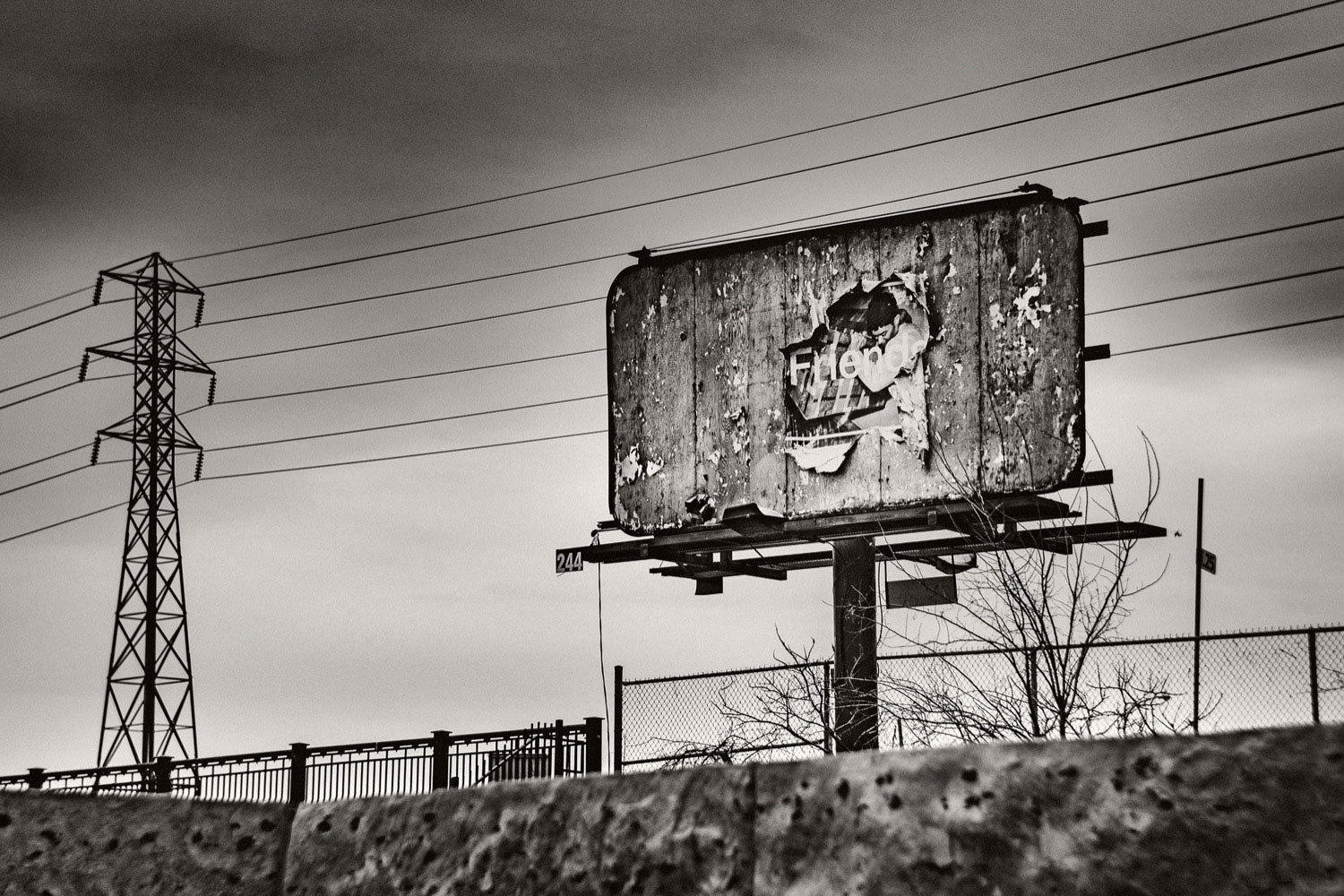 "Friends can be counted on the of Baron Empain's fingers  or those of Django Reinhardt for the most misanthropic." - Pierre Desproges
Today, I feel like a kettle as I blow hot air on a postage stamp to take it off.
I wish I had no more friends. They only hang on to exist for the sake of visibility.
The problem is that by dint of destroying them, slowly but surely, I lost my essence.
My selfishness is an abyss. So now that I don't have much left to show, I believe I have touched on the essential : a unique moment of narrative tension that makes life want to hang on.
Maybe I need you and hope you're okay.

Bruno D'ALIMONTE 2021/03